About Shannon Regner, MSPT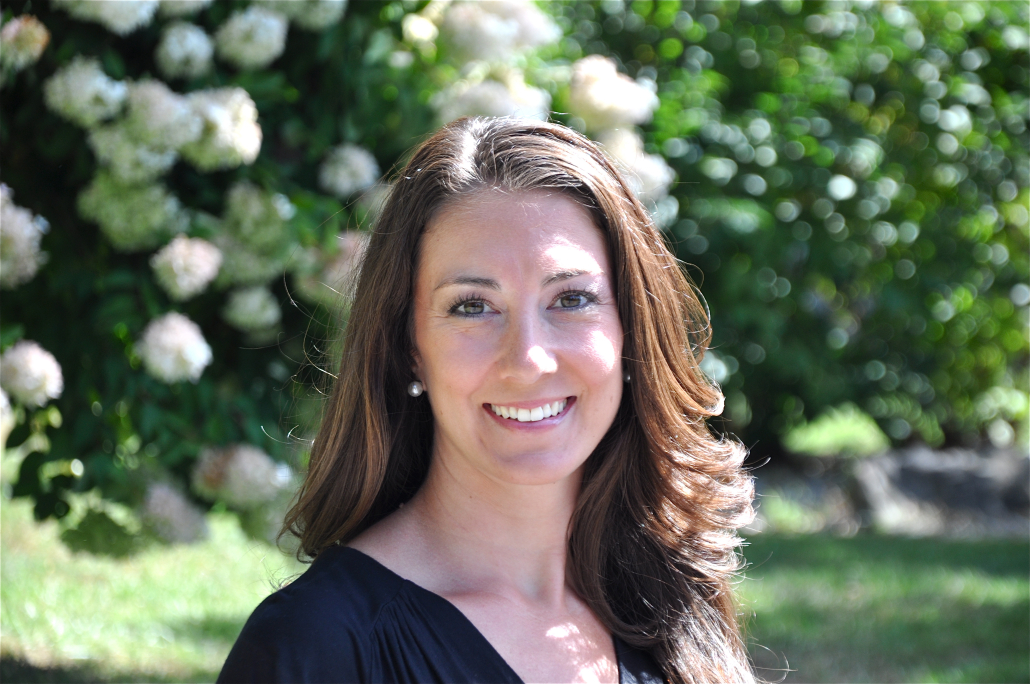 Shannon received her Master's Degree from Russell Sage College with Phi Kappa. She has worked for 10 years in an orthopedic setting and now enjoys serving women and men suffering with pelvic conditions. Shannon is passionate about pelvic rehab and continues to further her education through continuing education courses. She is a member of the Section on Women's Health through the American Physical Therapy Association.
Shannon is from the local area and enjoys spending time with her family and outdoors. She is known for her compassionate and encouraging nature. In her practice, Shannon gives thoughtful, attentive care to each individual's needs. What she loves most about her physical therapy career is helping others achieve their goals, restoring their wellbeing.
"My mission is to provide compassionate and comfortable care to alleviate pain and improve function and quality of life through evidenced based physical therapy practice."
Memberships & Affiliations